Wo Energie fließt, ist auch Leben. Denn Energie ist Leben.
Canada: Driving to 2050 – a vision for the future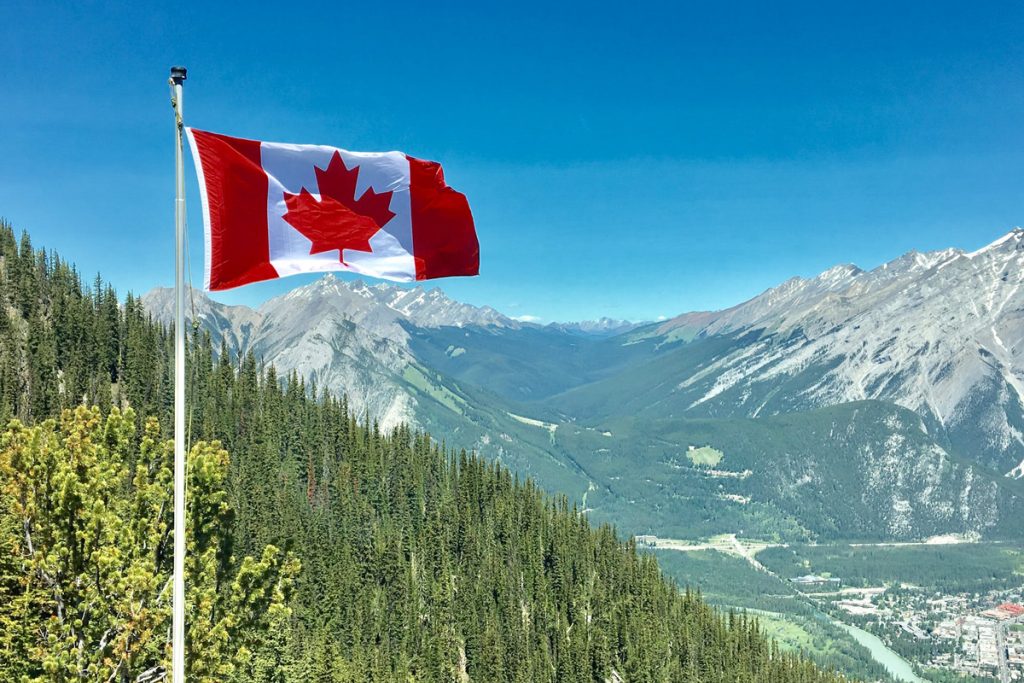 Last November, the Canadian Fuels Association released Driving to 2050 – our vision for the future. One year later, they reflect on the work that the members are doing to realize this vision.
Now, Bob Larocque, President & CEO of the Association is proud to release On Our Way – an update on the Driving to 2050. Over the past year, the associated members have demonstrated that the industry can play a critical role in supporting a low-carbon economy, including:
1. Five billion CAD investments in new facilities and low-carbon technologies that will create up to 8.000 direct and indirect jobs
2. Projects that have the potential to reduce sector emissions by up to 7 million tonnes per year, equivalent to removing 3.5 million cars from Canadian roads
3. Increased collaboration with stakeholders and partners from across the transportation sector and beyond.
For the complete story and for examples of how the members of the Association are putting innovation into action, please download Driving to 2050 – our vision for the future and to "On our way – an update"