Wo Energie fließt, ist auch Leben. Denn Energie ist Leben.
You cannot force consumers to buy electric cars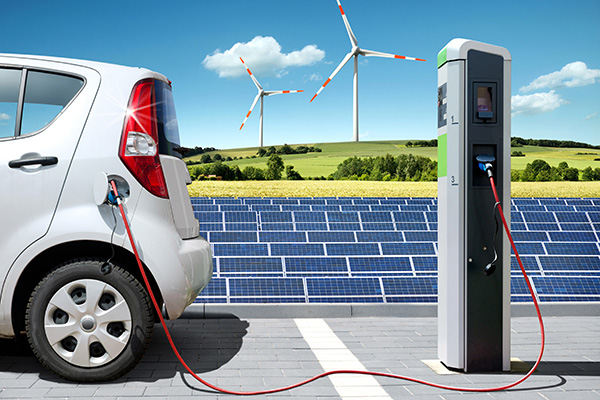 President Joe Biden this month signed an executive order to encourage more sales of electric cars, aiming for half of new sales to be zero-emission vehicles by 2030. Alongside him, several automakers promised to increase manufacturing of battery electric, fuel cell and plug-in hybrid vehicles. But buying those cars might not become any easier for the average car owner for some time, some experts and senators said. Ford, GM and Stellantis (which owns Chrysler and Fiat and Opel) pledged that they would increase production to meet Biden's 2030 goal. BMW, Honda, Volkswagen and Volvo had already set similar aims in 2019 when they negotiated a plan to meet California clean vehicle standards. Gov. Gavin Newsom's aim is to have all new vehicles sold in California be zero-emission in 2035. But those automakers, which already manufacture electric cars, cannot force consumers to buy them.