Wo Energie fließt, ist auch Leben. Denn Energie ist Leben.
Allianz Insurance to buy Tank & Rast
A consortium led by global insurer Allianz has agreed to acquire 100 percent of Autobahn Tank & Rast, Germany's largest owner of highway service areas, from Terra Firma Capital Partners and Deutsche Bank. According to the Wall Street Journal the deal of the retail network of 350 petrol stations and 50 hotels could be worth up to 3,5 billion Euro and is a buy back operation for Allianz, which along with other partners sold Tank & Rast to private-equity company Terra Firma in 2004 for one billion Euro.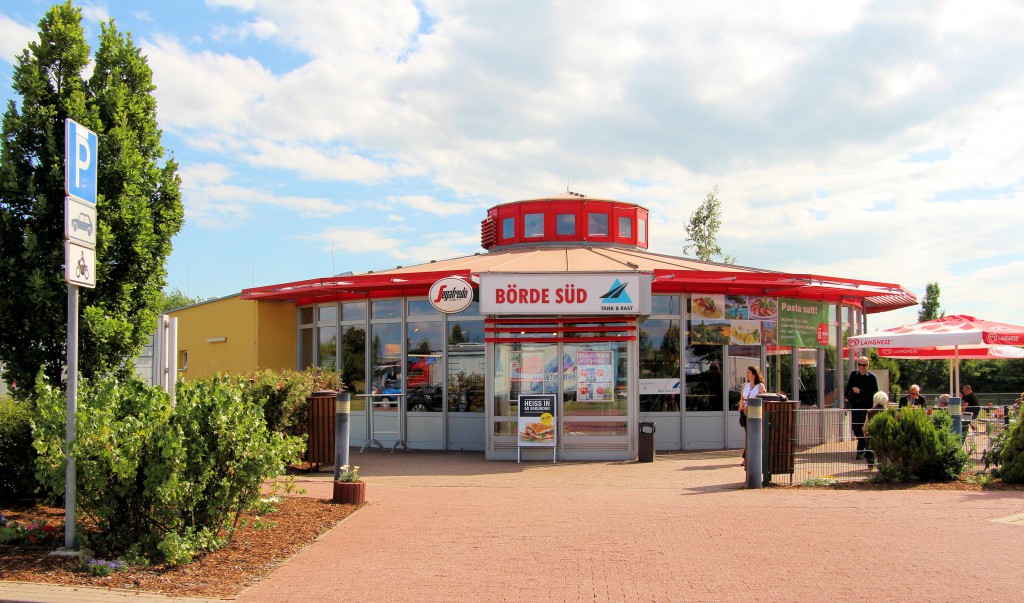 A significant upgrading for Tank & Rast highway outlets will be the co-branding with McDonald's, that has decided to boost its presence throughout the German highway system. The first restaurants at Tank & Rast service stations will be opening this year, with the majority coming online between 2016 and 2019.