Wo Energie fließt, ist auch Leben. Denn Energie ist Leben.
Canada: Oil and Gas Sector's Role in Global Energy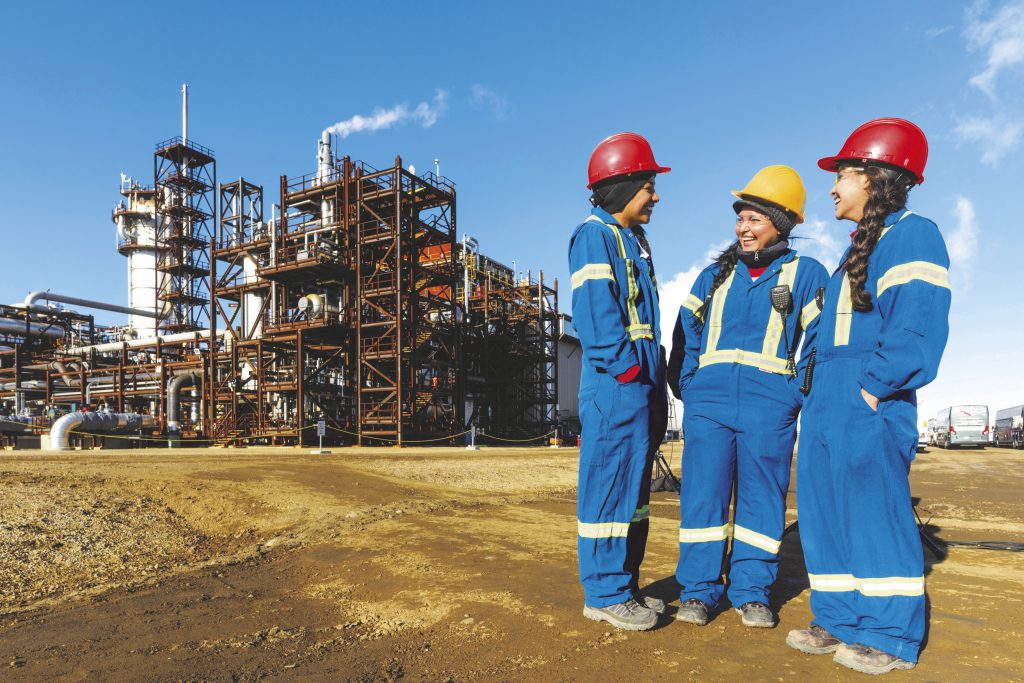 The Canadian Association of Petroleum Producers (CAPP) is forecasting in 2023 CAD 40.0 billion for oil and natural gas investment in upstream production. That represent 11 per cent more in additional spending across Canada's economy than the prior year. Lisa Baiton, CAPP President & CEO says, that the investment into Canada's oil and natural gas industry circulates back into the economy, benefiting all Canadians, as the expected CAD 40 billion of investment this year will be spent with businesses across the country, including hundreds of which are Indigenous-owned and support hundreds of thousands of jobs.
Largest investor in environmental protection
As the oil and natural gas industry is the largest investor in environment protection it is expected to go towards emission reduction technologies such as advancing the development of carbon capture utilization and storage (CCUS). A report by BMO Capital Markets showed that Canadian oil and natural gas producers have invested an average of CAD 1.2 billion annually since 2017 into research and development, much of that focused on reducing emissions.
Emerging market for LNG
For Canada's oil and gas natural gas industry the year 2023 may be one of the most pivotal moments. With an emerging liquefied natural gas exports industry, the expected completion of the Trans Mountain pipeline expansion, and billions of dollars in emission reduction investments waiting to be unlocked, the country is positioned to play a much larger role in providing responsibly produced energy resources to the world.
Regional Review
In Alberta, investment is expected to reach about 70 per cent of all upstream oil and natural gas investment nationally. British Columbia's investment will reach a total of CAD 7,2 billion. The province Saskatchewan will invest about CAD 2,7 billion and Newfoundland and Labrador the offshore investment will remain relatively flat at CAD 1,3 billion.
For further information please contact CAPP Media Manager Elisabeth Besson Elisabeth.Besson@capp.ca