Wo Energie fließt, ist auch Leben. Denn Energie ist Leben.
Ethanol Blended Gas Lowers Carbon Even More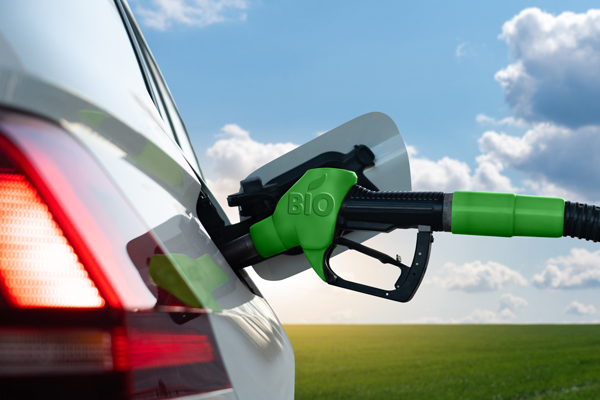 New research was released this week showing that gasoline blended with ethanol lowers carbon intensity (CI) even more than what is currently believed. The research, conducted by Transport Energy Strategies, Marco, Florida and Thiggins Energy Consulting, Leesburg, Virginia, found that blending ethanol into gasoline enables a reduction of aromatics in the fuel, and since aromatics have a high CI, their reduction further decreases the greenhouse gas impact of 10 percent ethanol blends (E10). "For years, the ethanol industry has touted the value of displacing aromatics with ethanol from an air pollution and public health standpoint, but no one has, to our team's knowledge, ever considered what displacement might mean for carbon intensity and for reducing GHG emissions," said Tammy Klein, founder and CEO of Transport Energy Strategies and a member of the study team. "Our findings break new ground", she further said.