Wo Energie fließt, ist auch Leben. Denn Energie ist Leben.
BP joins forces with BMW and Daimler to accelerate the electrification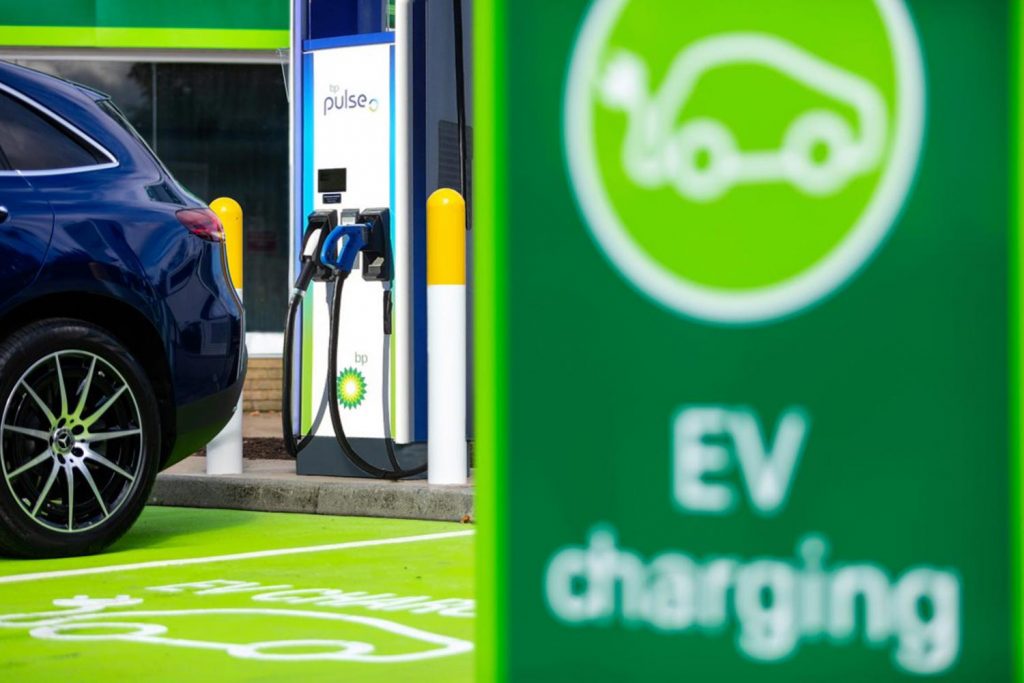 BP has agreed to join BMW Group and Daimler Mobility AG in their drive to extend and significantly improve electrification, making electric vehicle charging more convenient, simpler and seamless for drivers.
Under their agreement, bp will become a 33.3% partner alongside BMW Group and Daimler Mobility AG in Digital Charging Solutions GmbH (DCS), one of Europe's leading developers of digital charging solutions for automotive manufacturers and vehicle fleet operators. bp's acquisition of the stake in DCS will be subject to regulatory approval. The terms of the transaction are not being disclosed.
DCS's services are important for the electrification strategies of the automotive industry. The company works with OEMs to integrate its charging solutions into vehicle operating systems, offering Plug & Charge for vehicle and charger to communicate seamlessly without the need for additional customer authentication. For example, DCS already operates "Mercedes me Charge", "BMW Charging" and "MINI Charging" services.
For further information please contact
bppress@bp.com
michael.m.kuhn@daimler.com
britta.ullrich@bmw.de
gina.klute@digitalchargingsolutions.com