Wo Energie fließt, ist auch Leben. Denn Energie ist Leben.
Cars in USA Achieve Record High Fuel Economy and Low Emission Levels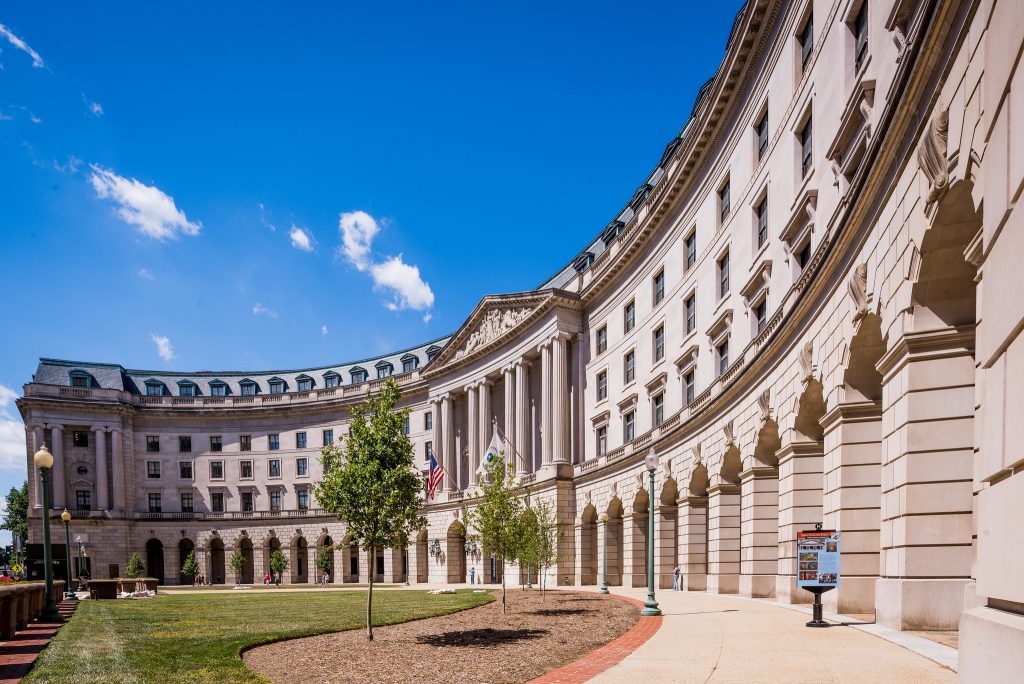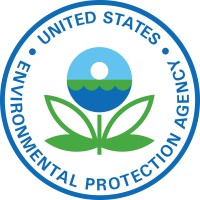 The annual Automotive Trends Report of the U.S. Environmental Protection Agency (EPA) shows that the model year 2020 achieved record high fuel economy and record low emission levels. Large automotive manufacturers also achieved full compliance with greenhouse gas emissions standards. Projections indicate sales of hybrid and electric vehicles will more than double from 2020 to 2021.
"The report is a great indicator that automakers are following through with their promise of achieving clean car standards while providing consumers with great vehicle options" says EPA Administrator Michael S. Regan. He is further optimistic that the innovation and marketing power of the auto industry, coupled with President Biden's unprecedented support for a zero emissions future will accelerate cleaner technology and sharply cutting pollution to meet the climate challenge.