Wo Energie fließt, ist auch Leben. Denn Energie ist Leben.
USA: Shell stations launched "The Giving Pump"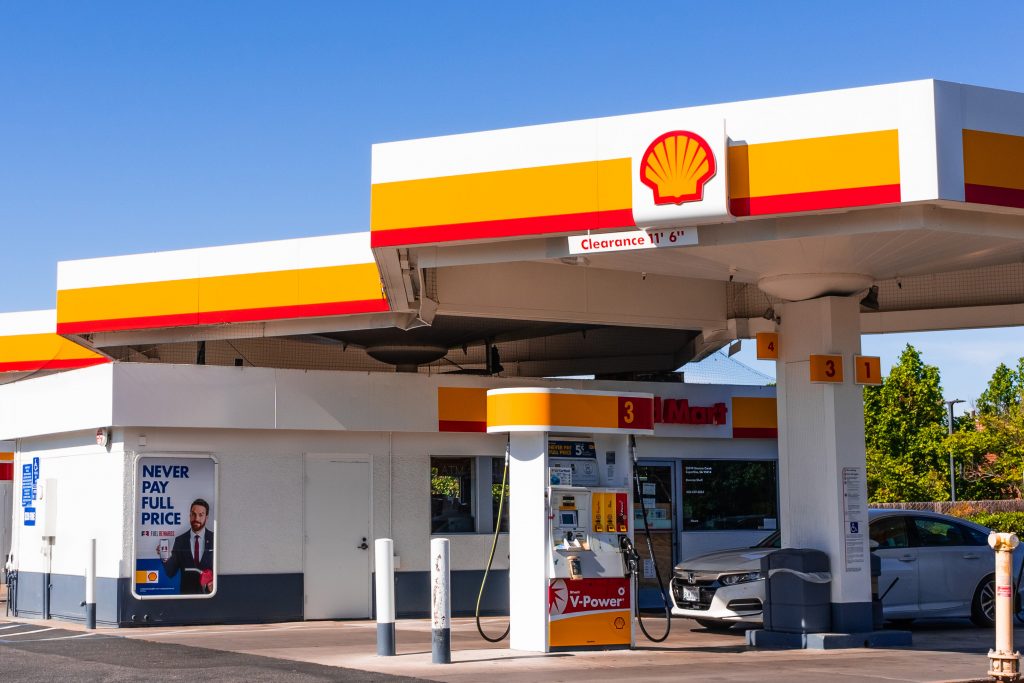 Consumers in 45 states across the U.S could visit a local Shell station and fill up at designated fueling pumps. It was part of the Force For Good initiatives to drive positive change in local communities as a portion of the purchases made by consumers was to support children's charities. More than 2.900 participating Shell station were specially marked to inspire consumers to fuel up and support a range of children's focused nonprofit, including school, literacy programs, hospitals, youth food pantries and more.
Since launching Force For Good, Shell has highlighted the impact Shell wholesalers have in the community in which they operate in, going beyond fuel quality and loyalty. The wholesalers have continued to be a Force For Good in local communities through initiatives like raising USD 1.1 million for the Leukemia and Lymphoma Society, raising USD 4.3 million for Boys and Girls Club of Kennewick and more.
High effectiveness of "The Giving Pump"
These activities of Shell USA are probably more effective than European based companies when they cooperate with climate protecting institution and their often non clearly visible projects anywhere around the world.