Wo Energie fließt, ist auch Leben. Denn Energie ist Leben.
New Mexico: The economic importance of oil and gas
A new study found that New Mexico's growing oil and natural gas industry is poised to attract as much as $174 billion in new infrastructure investments going through 2030. Alongside policies to support and promote growth in oil and natural gas production, investments could grow the combined value of oil and natural gas production 323%.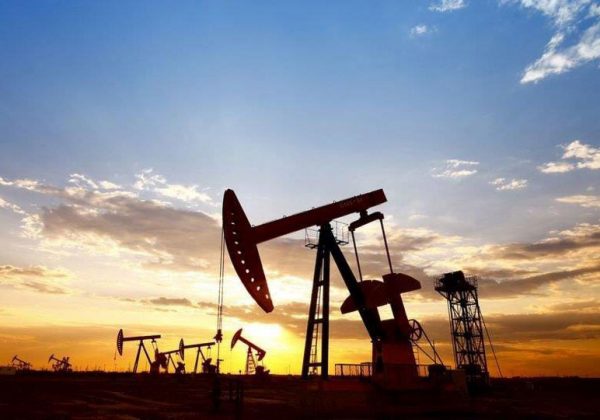 This report shows that the oil and natural gas industry has enormous potential to grow and transform the future of the US State New Mexico. It has the chance to put New Mexico on a path toward remarkable prosperity and grow in a transformative way. The study also predicts that proper investment could increase production by 358% for crude oil, 106% for natural gas, and 136% for natural gas liquids.
New Mexico's General Fund and local governments stand to gain substantially from increased production of oil and natural gas. Industry contribution to state and local governments could be as high as $8.0 billion annually by 2030. That means more potential funds for New Mexico's legislative priorities, including education, infrastructure, public safety, health care and agriculture.
For further information please contact Ryan Flynn of NMOGA New Mexico Oil and Gas Association (info@nmoga.at).
Zur Website: http://www.nmoga.org/