Wo Energie fließt, ist auch Leben. Denn Energie ist Leben.
Visualizing 10 Years of Global EV Sales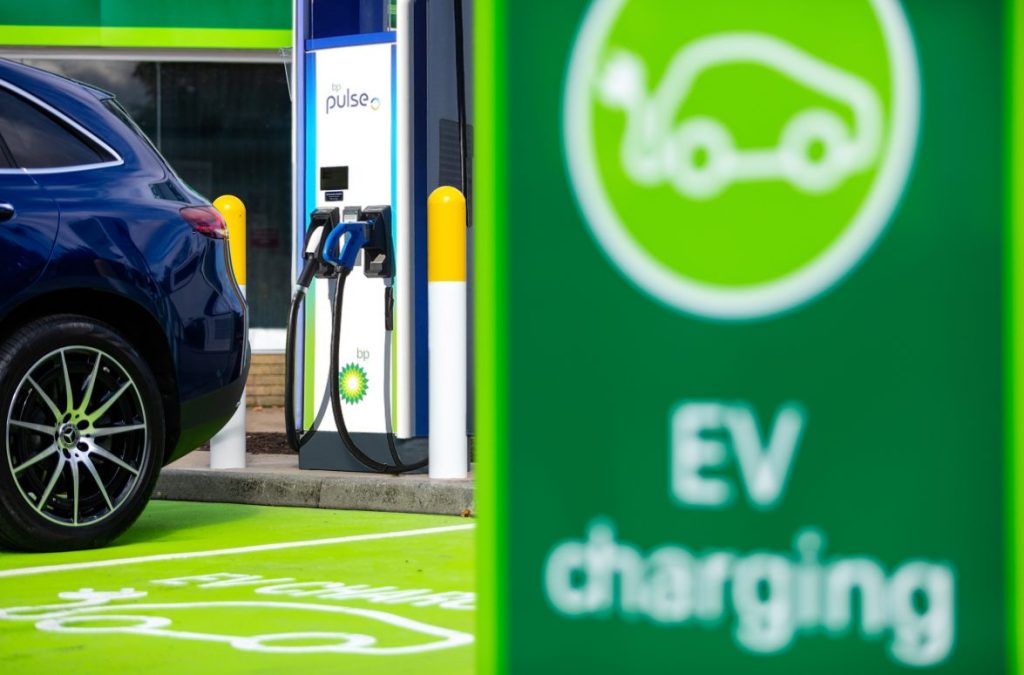 In 2011, around 55,000 EVs were sold around the world. Ten years later in 2021, that figure had grown close to 7 million vehicles, exactly 6,809,322. That's still a small fraction of global car sales in 2021 at about 8 percent. There's no denying the growth, though.
In 2014, the U.S. was the largest EV market followed by China, The Netherlands, UK, Norway and France. But things changed in 2015, when China's EV sales grew by 238 percent relative to 2014, propelling it to the top spot. With generous incentives, by 2016, Chinese consumers bought more EVs than the rest of the world combined – and the country hasn't looked back, accounting for over half of global sales in 2021.
Germany, Europe's biggest auto market, sold 695,657 EVs in 2021, up 72 percent from 2020, The Netherlands 97,282, Norway 153.699, UK 326,990 and France 322,043. Overall, sales in Europe increased by 65 percent in 2021.
The U.S. also made a comeback after a two-year drop, with EV sales more than doubling in 2021 up to 631,152 vehicles. The growth was supported by a 24 percent increase in EV model availability, and also by an increase in production of Tesla models, which accounted for half of U.S. EV sales.
For further and more comprehensive information please contact Tammy Klein, www.transportenergystrategies.com